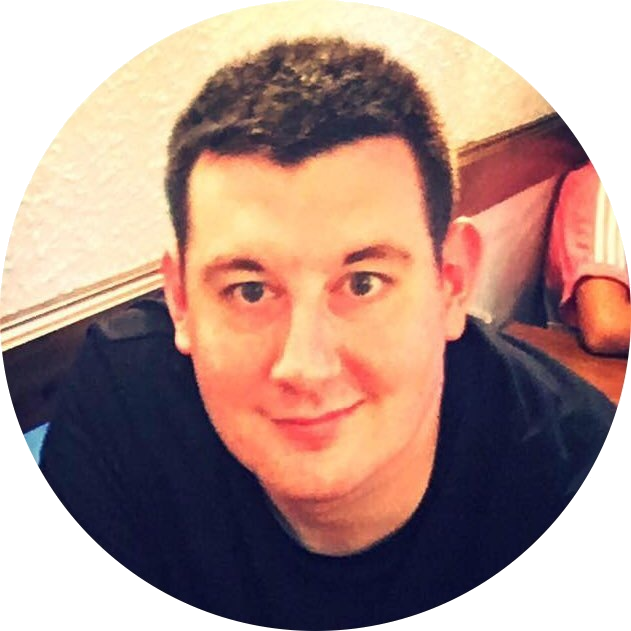 Since 2009, Richard has been writing about football for various newspapers, magazines and websites.
With experience of over 350 games as a personally accredited journalist, including finals, he has covered numerous competitions from the Premier League and La Liga to Champions League and FIFA internationals.
A versatile writing style has seen his work featured in publications both in the UK and overseas including, among others, Sports Illustrated, Emirates airline, Yahoo, The New Paper, MARCA and Goal.com.
Showcasing a number of multimedia skills, such as photography and live blogging, he has also fully embraced the digital era by utilising a myriad of social media platforms, like Twitter, where he commands an audience in excess of 25,000 followers, and Vine, with over 5 million 'loops'.
His knowledge and opinions have been sought on developing stories by a number of broadcasters, including Sirius XM, talkSPORT Radio, BBC World Service, OneFootball, ViaSat Sport and Canal+.